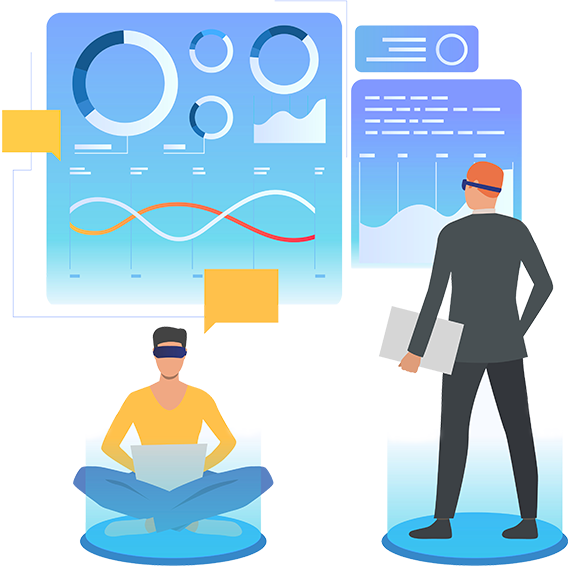 For every business owner to help them grow their business.
We create entire mobility solutions that fit the needs of business, industry, and end-users, we are among the top mobile app development firms in India.
We help clients to reach their desired solution, we create apps that build your brand identity and give you a competitive advantage.
Let's check
services we provide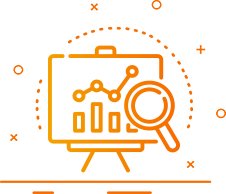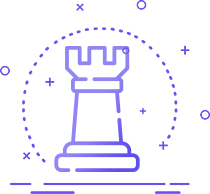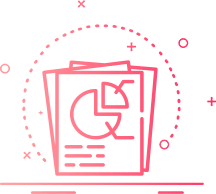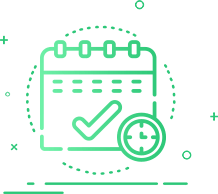 We provide top-notch solutions
Top leading company of application development that fits for your business.
Create apps quickly using visual low-code tools that run on any device and provide a true native mobile experience. Every Appian application can also be used on a mobile device.
Start the process on one device and switch to another in an instant, with full capability across all digital touch points. Comply with severe security requirements for mobile apps.
We present a distinct strategy on which the mobile app design and development is carried out. Our team of mobile app development consultants collaborates with the UX and UI design teams to provide the greatest user experience while providing an intuitive interface to end users. In our mobile app designs, we examine the latest industry trends and technology, as well as tried-and-true methodologies, to ensure that the final prototype has a seamless, straightforward, and elegant flow.