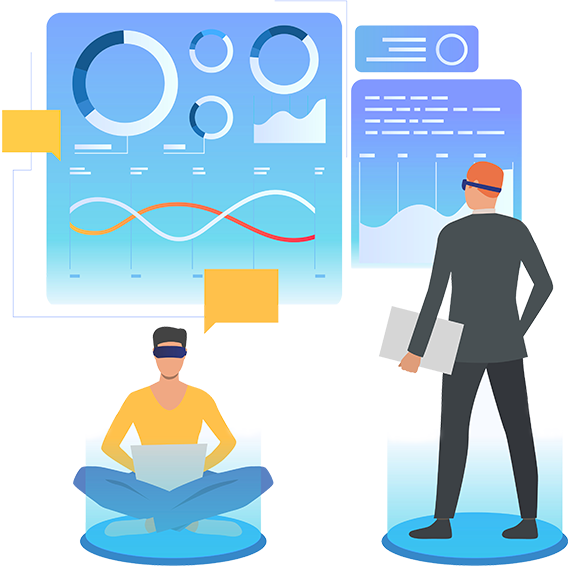 Email Marketing to expand your business's reach.
Email marketing is a method of delivering efficient messaging to targeted clients in order to convert leads into sales. It also assists us in informing our target customers about the value of our products and services.
Because email is now the web's money, email marketing may propel your company to new heights. Everyone who is online has a working email address.
Every email you send that contains an information should include your services. we provides Business Email Marketing Services to ensure that the proper message is sent to the right recipient.
Increasing CTR, ROI
ROAS and Revenue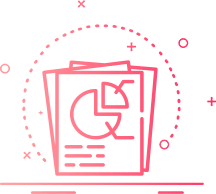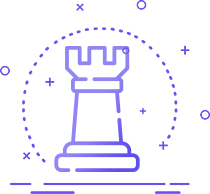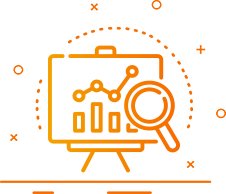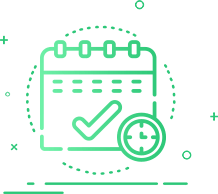 ROI Focused PPC Marketing Company
impactographics is a PPC company that focuses on ROI and has extensive knowledge and experience in paid advertising and management. In today's highly competitive industry, it's all too simple to waste a lot of money on clicks that don't convert. Our team of paid advertising professionals assists you in achieving your sales/conversions goals, maximising your ROI, and optimising your ROAS.
The world of online marketing is becoming increasingly complicated. Pay-per-click advertising is necessary for your company to stay competitive. We create internet ads with the biggest possible reach and return on investment.
We can assist you in defining your aim as well as the extent to which campaigns should be run. We have a variety of ways for gaining users, so you can relax and leave the rest to us.